Kickers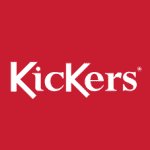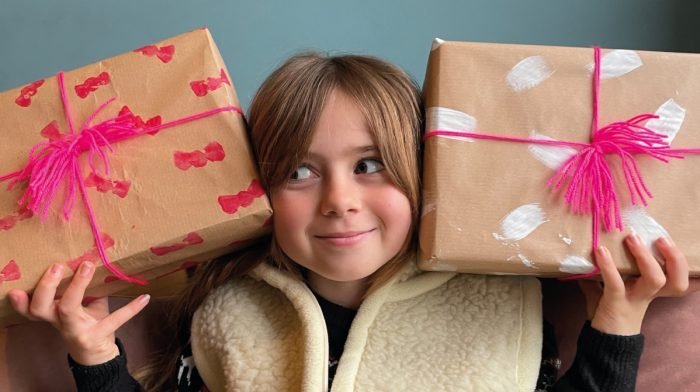 Making your own wrapping paper is a great school holiday activity before Christmas. Plus, it ends up much cheaper and more personalised than buying regular paper!
This Christmas, we've got 12 competitions prepared for you. Don't miss out!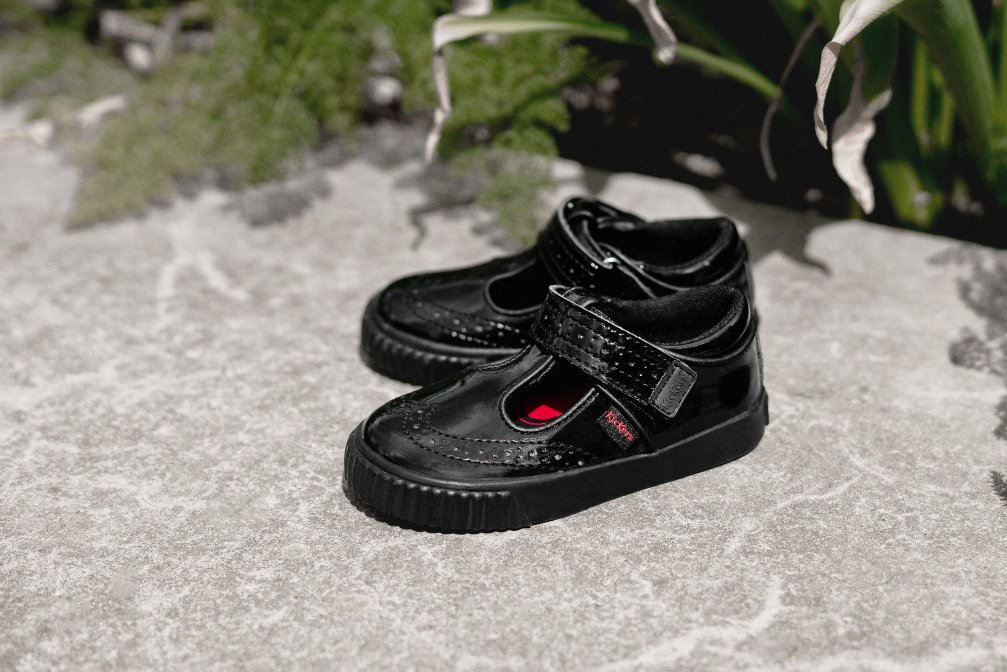 We're experts in creating footwear that's both durable and showcases your personality, however we still have a lot to learn when it comes to sustainability. Our promise to you is that we are on the right track and doing work behind the scenes to reduce our impact on the environment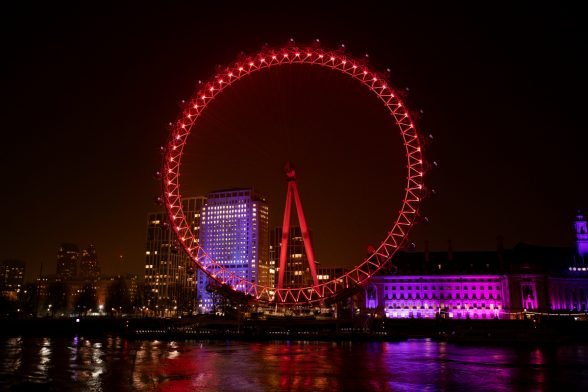 Kickers key charity partner is Show Racism the Red Card and we're excited to have again supported their national fundraising day; Wear Red Day on the 22nd October.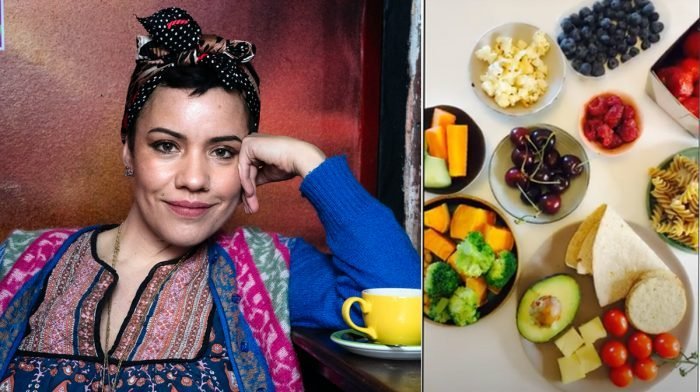 We've partnered up with Gemma from Gems Wholesome Kitchen to help create the tastiest, and easiest, packed lunches ready for the Back to School period!