Kickers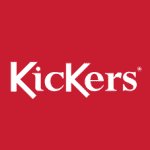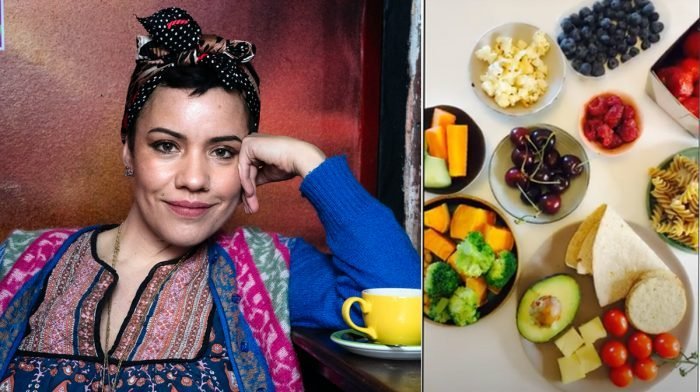 We've partnered up with Gemma from Gems Wholesome Kitchen to help create the tastiest, and easiest, packed lunches ready for the Back to School period!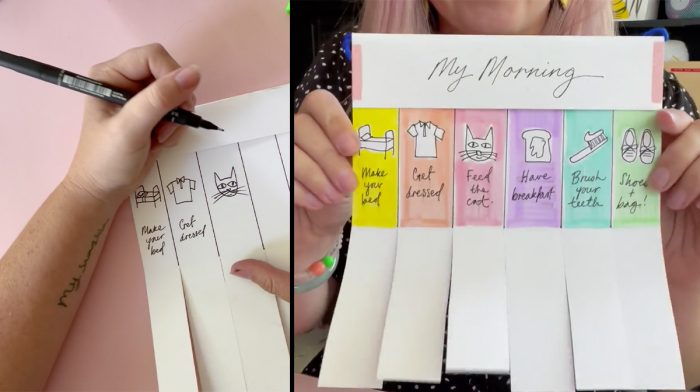 We''ve teamed up with Emma Scott-Child from Ladyland Art Club to help create a fun crafts project you and the kids can enjoy doing!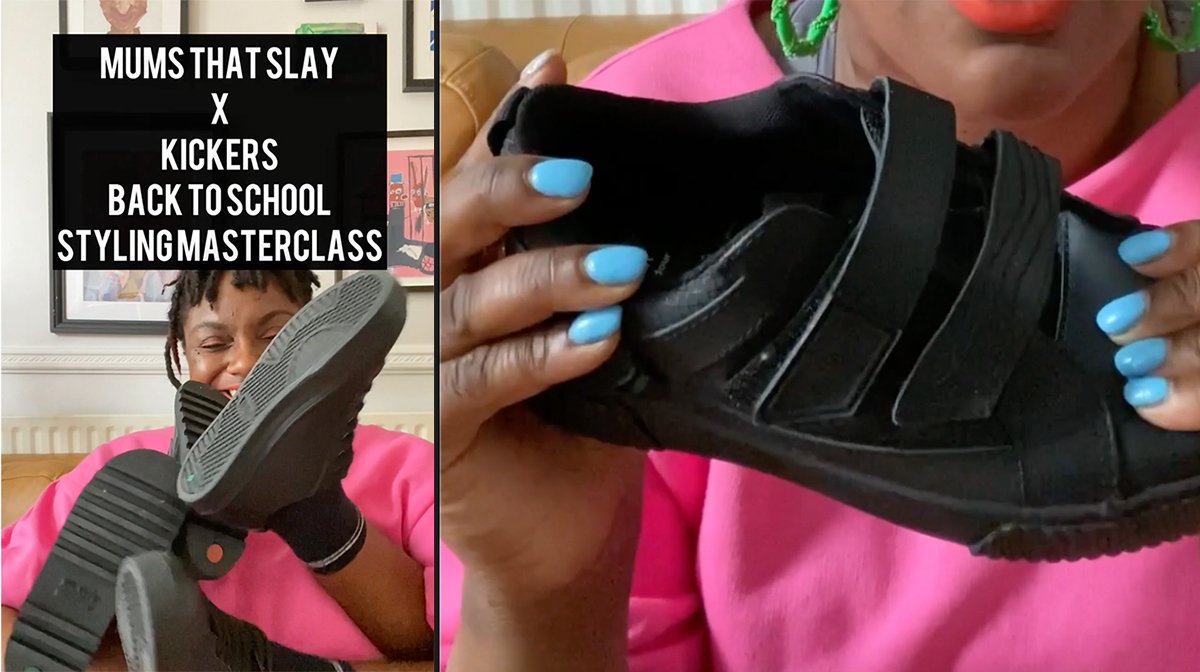 We sit down with Yvadney Davis, of @MumsThatSlay, to bring you a Kickers Back to School Master Class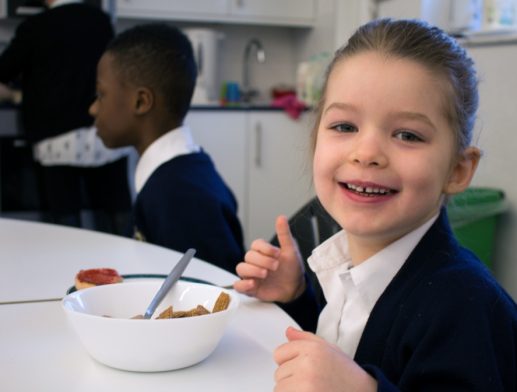 Magic Breakfast Club is helping kids focus on school and not worrying about where their next meal is coming from.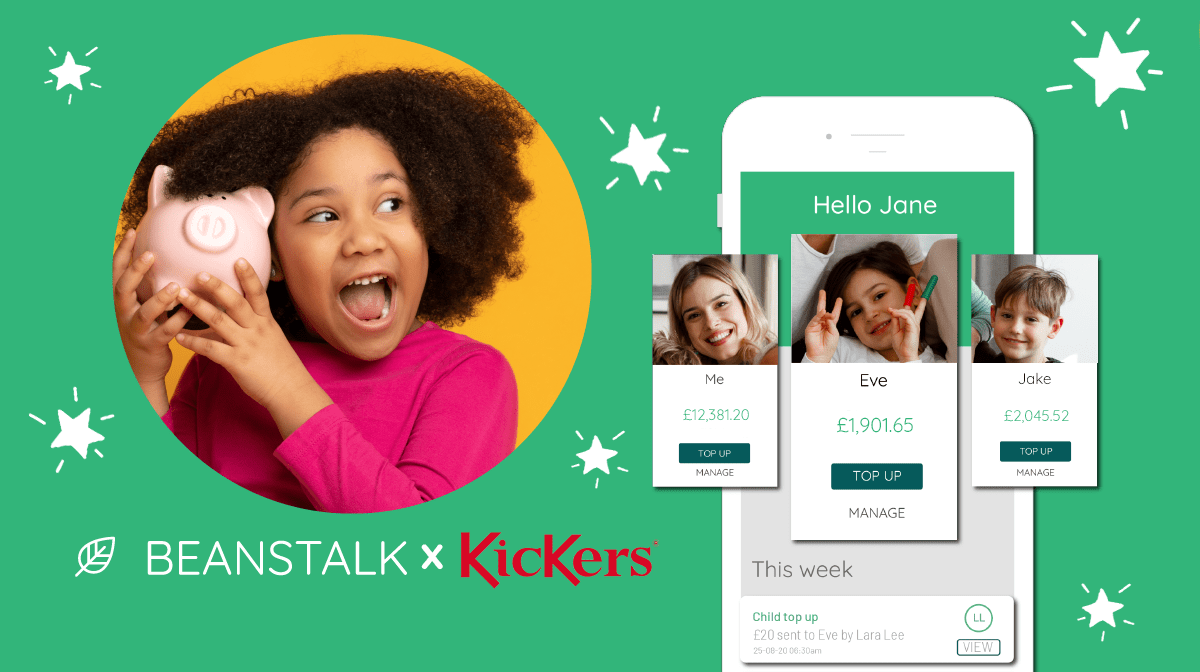 We've teamed up with children's savings experts Beanstalk to share five of their top tips on teaching your kids about savings.