Classics, but now with more choice
As we try shift to a more sustainable world, we continue to explore and trial materials made from plant-based materials. We're working towards expanding our plant-based collection of shoes and offering alternative materials.
Building on the success of our 2022 back to school vegan range, we worked hard to develop this same material in our most iconic colourways. From an Infants size UK 5/ EU 22 up to a Unisex size 12 UK/ EU 47 you can now shop our iconic red, navy and white Kick hi in a Vegan option too.
We want our product offering to give consumers more choice, without compromising on quality, price or accessibility.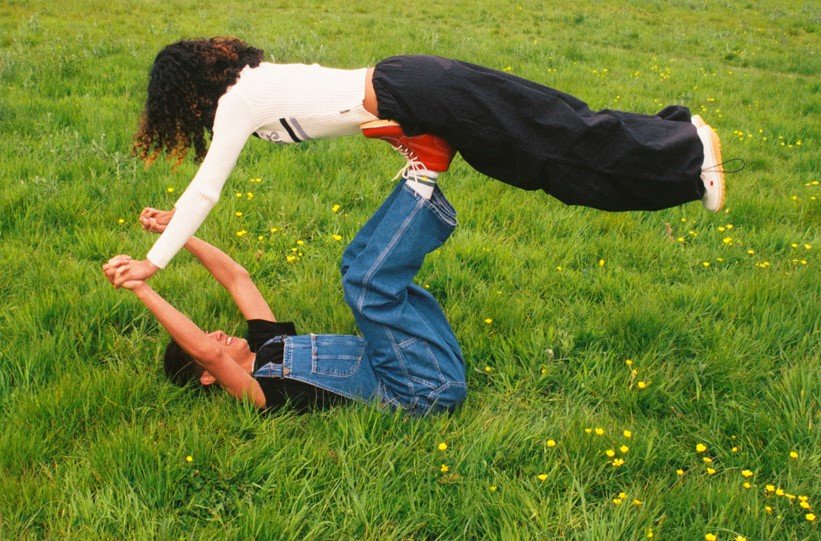 The Material
The upper material itself is made from 75% plant-based sources including a mix of corn and cereals. These are grown for non-food purposes and is 100% GMO free with FSC certified Viscose, while the remaining 25% is synthetics (which ensures durability in footwear).
This makes the range 100% Vegan and this is PETA and Vegan approved. This includes the glues which are either a water based adhesive and its made up of water & latex PU or a solvent and its made up of man-made chemicals such as polyurethane (PU) – no animal products are in either.

As this upper material is responsibly sourced and bio-based, it has lots of environmental benefits. Check out some of the key highlights below:
ENERGY: It reduces the energy needed for production from non-renewable sources by 44% than that of materials that aren't plant-based*.
CARBON EMISSIONS: Compared to other synthetic materials, this material reduces emissions by 15%.
CFC EMISSIONS: Chlorofluorocarbon emissions are harmful to the ozone layer. Producing this material reduces these emissions by 32%*.
* Based on material tests only.
How does it compare to leather?
SATRA is an independent research and testing organisation established in the UK in 1919.  SATRA is considered a leading technical authority for footwear and leather. Companies from these industries can become members of SATRA to gain exclusive access to SATRA test methods, accreditation, consultancy, research facilities, technical training and factory production management systems. A number of SATRA systems are recognised in the supply chain as setting industry standards for quality and production efficiency.
As part of our testing process we are really happy to say that our plant-based leather's durability passed to the same industry standards as standard leather products. Whilst compared to traditional PU products, this upper material lasts four times longer.
We've also kept the prices the same as our existing range as we don't believe you should have to pay more if you want a different choice.