⚠️WIN THE CHANCE TO DJ AT BALTIC WEEKENDER, 2-3 JUNE 2023⚠️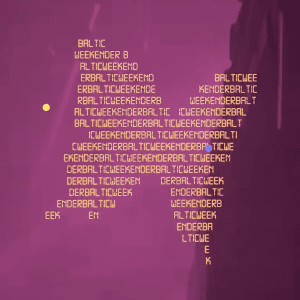 Following our partnership with Outlook last year, we've teamed up with Baltic Weekender to offer one of you bedroom DJs a chance to have your very own set during Liverpool's liveliest weekend.
The festival takes over Liverpool's Baltic Triangle with another mega lineup of house, techno, grime, bass music and everything in between with an array of headliners combined with the finest local selectors. Amongst names like Folamour, Capo Lee, Interplanetary Criminal & Gerd Janson you can be up there spinning on the ones and twos.
Baltic Weekender is famed for bringing up young talent and spotting the likes of Aitch, Central Cee and potentially, you!
Kickers Presents wants to give one of you the chance to perform a one-hour set at the festival in June. You will have travel provided for the weekend and we will also be paying you £250 for your contribution to the festival.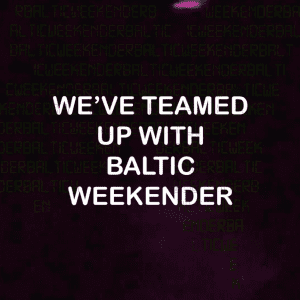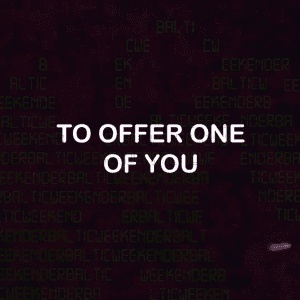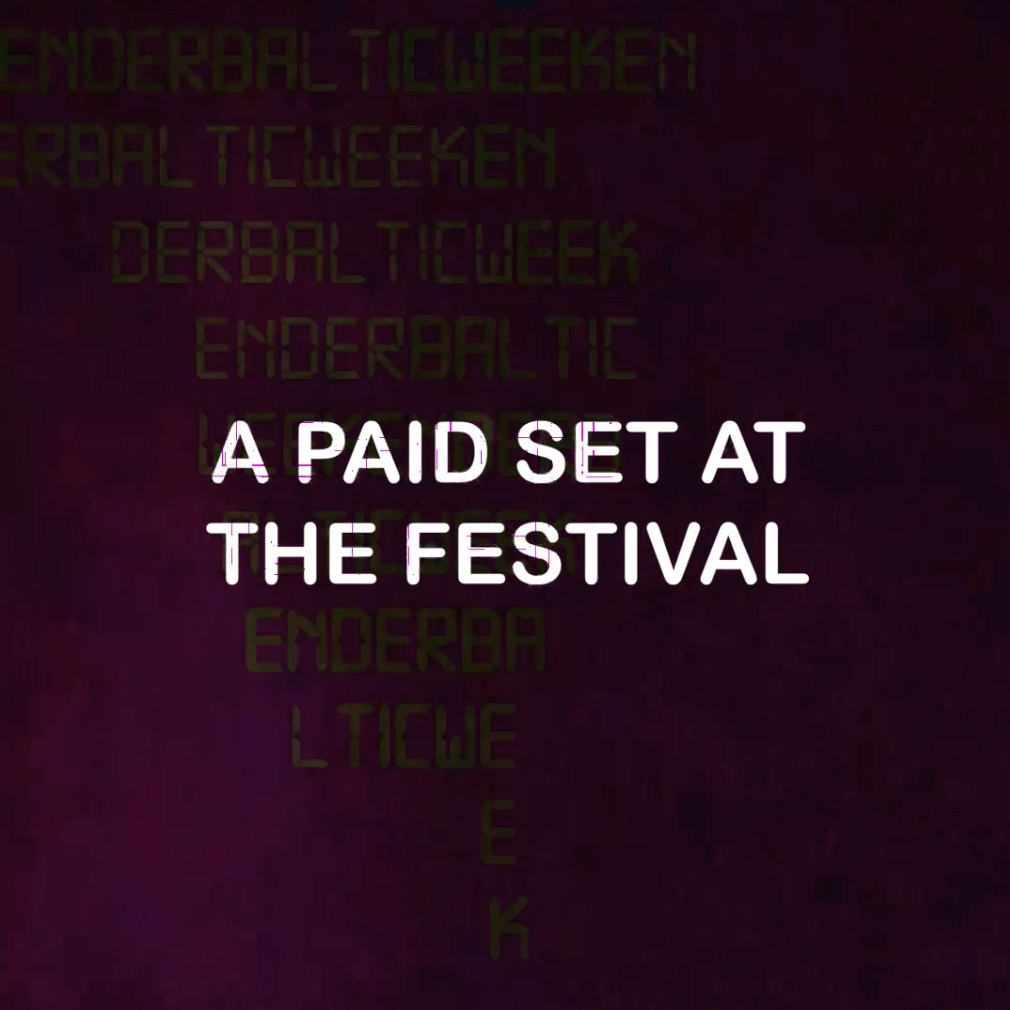 How to Enter:
To enter the competition, we require you to send over your best DJ mix. As a platform for young talent, this competition is only open to those between 18 – 24 years of age. No new music is required to be uploaded and it can be an old set.
Please email kickerspresents@pentland.com with 'Kickers x Baltic Competition' in the subject line with the following information:
1. Name, address, contact details and mobile number
2. Age
3. Social handles: Tiktok & IG
4. Confirmation your availability for 2nd-3rd June
5. Link to your Mixcloud / Soundcloud
Subject: Kickers x Baltic Competition Submission
We encourage applicants to share content around the festival competition on TikTok using the hashtags #KickersPresents23
The Prize:
• A DJ performance slot on one of the stages
• Opportunities to network and expand DJ portfolio
• £250 for the performance at Baltic Festival UK
• 1x Head-to-Toe Gifting Boxes inc. Kickers shoes and clothing*
The winners of the Kickers x Baltic Competition will be announced on @kickersuk Instagram and TikTok channels, and Baltic Weekender's Instagram and TikTok channels around Tuesday 30th May 2022 and will only be contacted by us directly.
We want to wish everyone the best of luck in the competition and look forward to reading all your entries. If you would like to find out more information around the competition and T&Cs, please visit here. *Please note, all prizes are subject to availability.