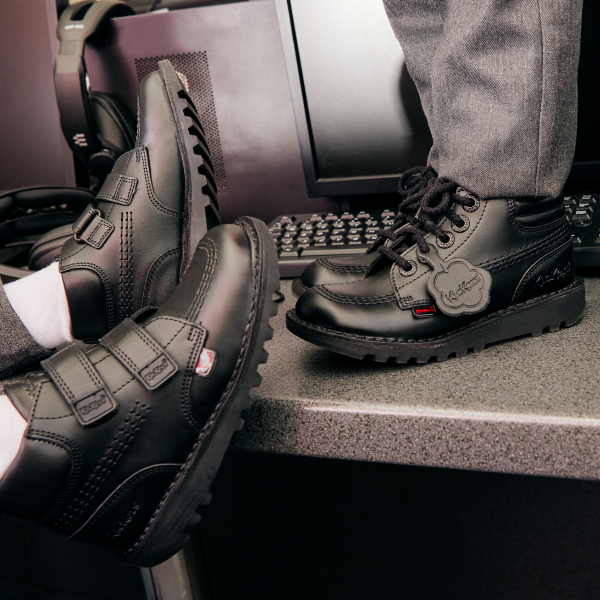 Sizing At Home
Online shopping shouldn't be a hassle, that's why
we've created our simple to use sizing tool.
Three simple steps = the perfect sized kicks.
3 Quick Easy Steps To Get The Right Size For Your Kids
There is no need to worry about wiggle room or space for thick socks, we've got that covered.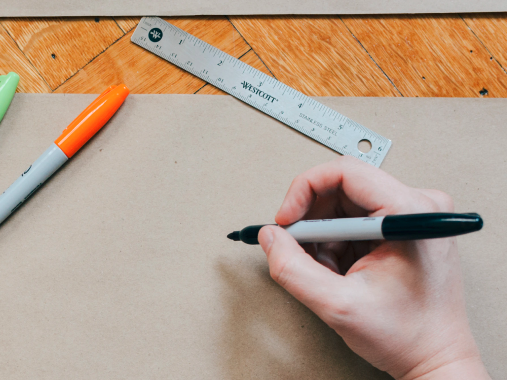 Step 1 Measure Their Foot Length
Firstly draw round their foot on a piece of paper. Then measure in mm or inches the length from the longest toe to the back of the heel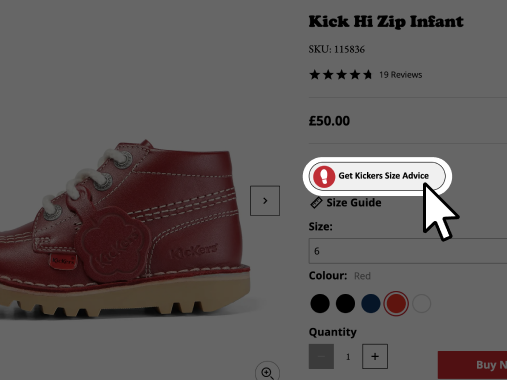 Step 2 Find A Product On Site You Love
Find a product on site you love and click the "Get Kickers Size Advice' link. It will open up our sizing tool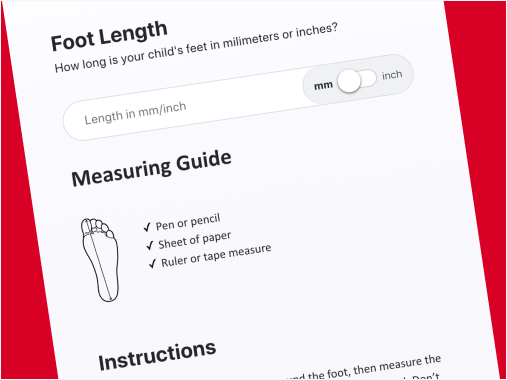 Step 3 Enter Their Details
Enter their foot length, age and gender to find out their kickers size
Or use our downloadable guides in the links below: