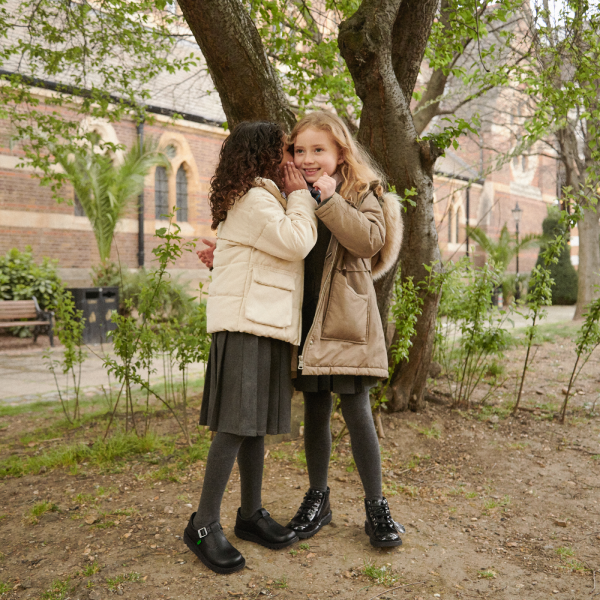 Earn £10 for
every friend
referred
Earn £10 per successful referral when your friends
purchase online. Not only that, your friends
will also gain £10 off their first order.
Welcome
Want to get money off your next order? Introduce a friend to our site today and not only do they receive discount but you will receive credits too!
Login
How does it work?
1. Tell a friend about us

Log in to your account to get your unique referral code or link and share with your friends.

2. Friend places order

Your friend will get £10 off their order*.
*Discount auto applies at checkout. Exclusions apply.

3. Enjoy together

Earn £10 credit for every successful referral you make. We'll notify you via email when it's ready to spend! Look out for boosted referral activity.