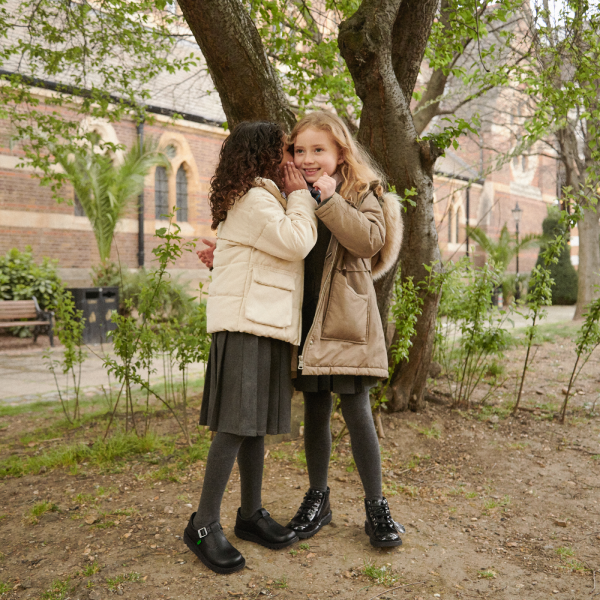 Earn £5 for
every friend
referred
Earn £5 per successful referral when your friends
purchase online. Not only that, your friends
will also gain £5 off their first order.
Welcome
Want to get money off your next order? Introduce a friend to our site today and not only do they receive discount but you will receive credits too!
Login
How does it work?
1. Explore Our Products

Find the perfect product for you

2. Save Now

Receive £5 off on us


3. Enjoy and Share

Love your product? Tell your friends and get £5 credit when they purchase their first order!