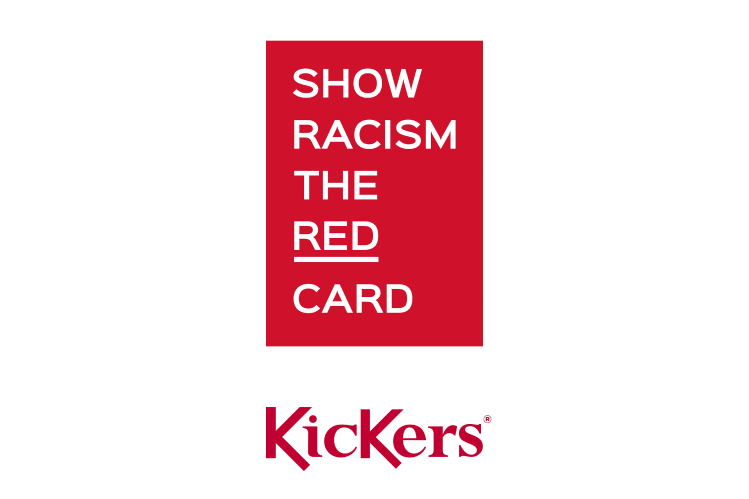 Show Racism the Red Card
As brand we want to support and continue to align ourselves with our partners Show Racism the Red Card to help stop online abuse and racism within our communities. Show Racism the Red Card (SRtRC) is the UK's leading anti-racism education charity which uses the high profile of professional footballers as anti-racism role-models to educate against racism in society. As well as producing educational resources, Show Racism the Red Card deliver programmes of direct anti-racism education with over 50,000 young people and more than 6,000 adults every year.
Find Out More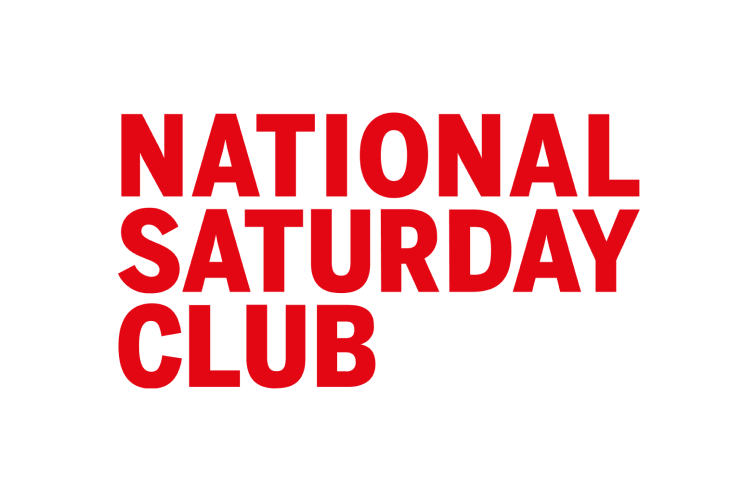 National Saturday Club
The National Saturday club is free to attend for 13-16 year olds and works to inspire students about the creative industry and education. Club members attend local classes every Saturday, for up to 30 weeks of the year, where professional tutors create and lead programmes that encourage experimentation and introduce a wide range of activities and practices. Kickers has taken part and hosted two National Saturday Club Masterclass sessions with the most recent being around Kickers marketing activations and consumer profiling.
Find Out More