At Kickers, we're here for you every step of the way. On our journey of reducing our environmental impact we've been consciously looking at all the processes that bring our Kicks to you. That's why we're over the moon to have been awarded the 2020 Drapers Footwear Award for Best Sustainable Initiative.
We're so happy to receive this award, as it reinforces that we're making strides in the right direction and paving the way for a more sustainable future at Kickers. Want to hear some of the great steps we've already taken on the road of sustainability? Sure…
We're saying "see ya later" to plastic delivery bags!
Our E-Comm packaging is now FSC certified, 100% recyclable and made from 80% post-consumer waste. That means, when your beloved new Kicks turn up at your door, there'll be no plastic bags in sight!
We're also in the middle of moving our product packaging production to a more eco-friendly supplier. Not only do they use FSC certified paper, but they also have water and chemical use reduction initiatives in place – and that's something we'll all ears about!
On top of that, we've taken away all the unnecessary odds and ends from your order (think shoe sticks, card dividers, and excess tissue paper) and to be honest, we don't really miss them. In 2020, we saved approximately 340,000 shoe sticks – that's over 34km if you line them all up!
You can look good and feel even better knowing we're making strides to create our Kicks with even more sustainable materials.
We've already switched all our cotton laces to BCI cotton and are on our way to making all our cotton canvases BCI too – bonus! As well as that, our leather all comes from LWG certified tanneries – encouraging our outsole suppliers to reuse waste in the production process. Plus, all our polyester mesh linings are now made with recycled PET.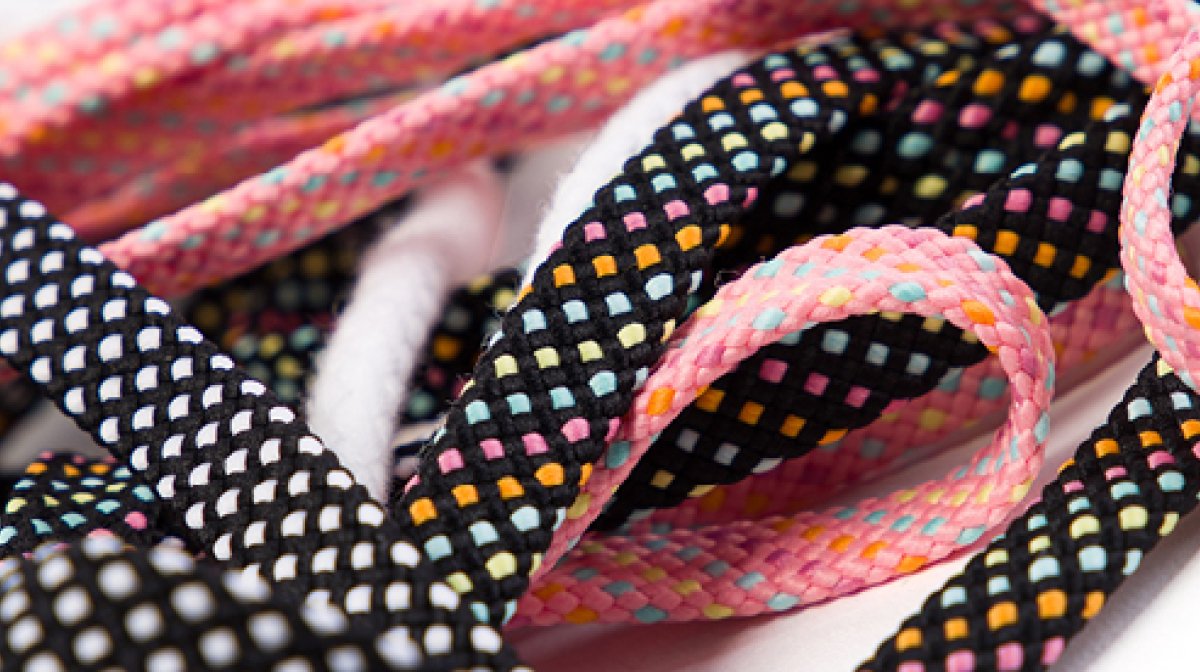 We know that becoming more sustainable is a continual journey and we're always thinking of ways we can improve in the best and most ethical ways possible (no detours or shortcuts, we promise).
Pentland brands holds the UK license for Kickers footwear and apparel, If you want to learn even more about our best practices, you can read our most recent Positive Business report or Modern slavery report.